Well, it's not actually Spring yet, but still, my spirit is anticipating the blooming of the flowers, the sunny yet breezy afternoons, and the bright fashions that just light up my heart during this time of year. No more thick scarves and leaves of orange and brown and enter maxi dresses and opened toed shoes of pink and yellow!!
Nothing, to me, says springtime wardrobe like a pair of funky or brightly colored wedges. An open toed wedge accompanied by freshly manicured toes just makes me say "
Aaaah
"!! On my recent "trip" (
window
) shopping, I picked out a couple of shoes that I so desperately
need
to add to my wardrobe. Enjoy!!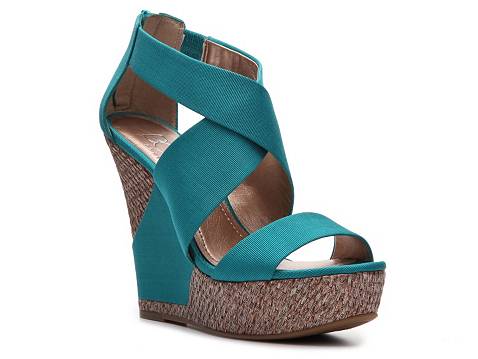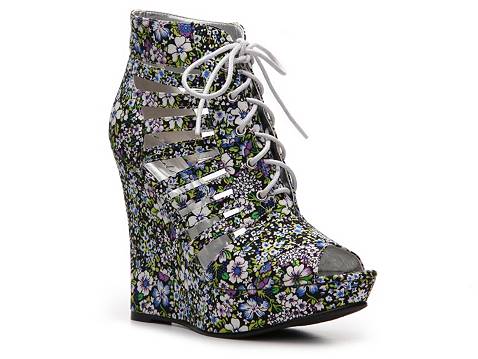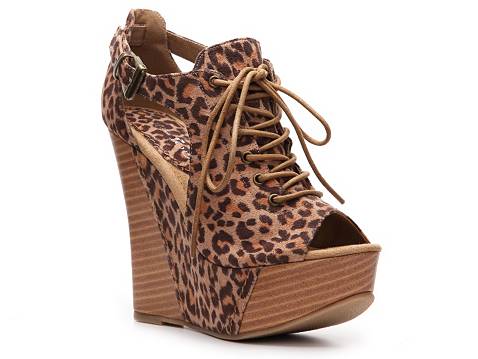 And these, of course, aren't wedges, but they're just so freakin' cute!!
As are these!!!
Sigh. Now, if only my bank account could see how much I NEED these shoes in my life..
What's on your "desperately gotta have it for Springtime" shoe list?